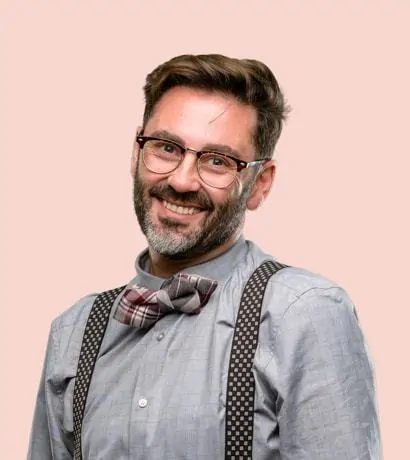 As the head of Three AM's IT division, Scott oversees a diverse range of projects and jobs from complex network design to website hosting and server management. His hands-on approach see him work all hours of the day to deliver his clients the solutions they need to work better.
Scott's background in programming have equipped him with an advanced skillset and knowledge that allow him to deliver wiser solutions for clients in less time. This knowledge is also helpful when consulting on IT hardware and systems.
He is always found online researching the latest tech news and reviews to stay at the forefront of his field, while his passion away from the office is Lacrosse, where he has represented his state and country in the sport.