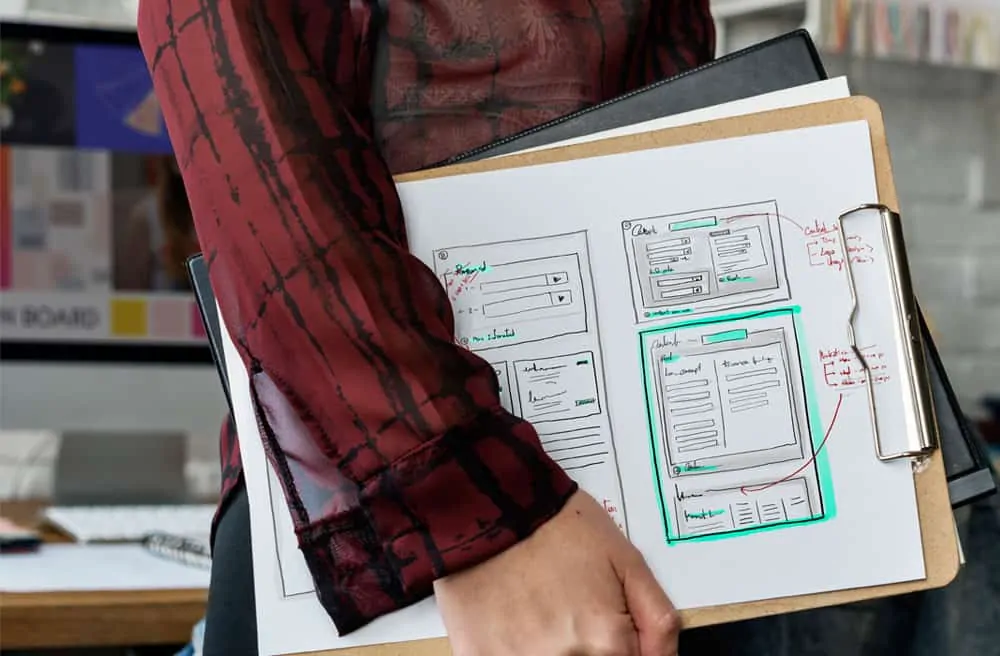 Why do advertising agencies love us?
We have skilled web developers that can assist with your functionality requests to ensure your deadline is met and your clients are happy.
Our pricing is fair and consistent and we will provide our recommendations on the best approach for each project.
We are experts in the finer more technical issues...
We use WordPress, which is easy to use for both marketing agencies as well as the end-client. We can either custom-code your design, or implement a template...or both.

We are experts in the finer more technical issues involved with launching websites, such as DNS, hosting optimisation, email migrations and minimising downtime.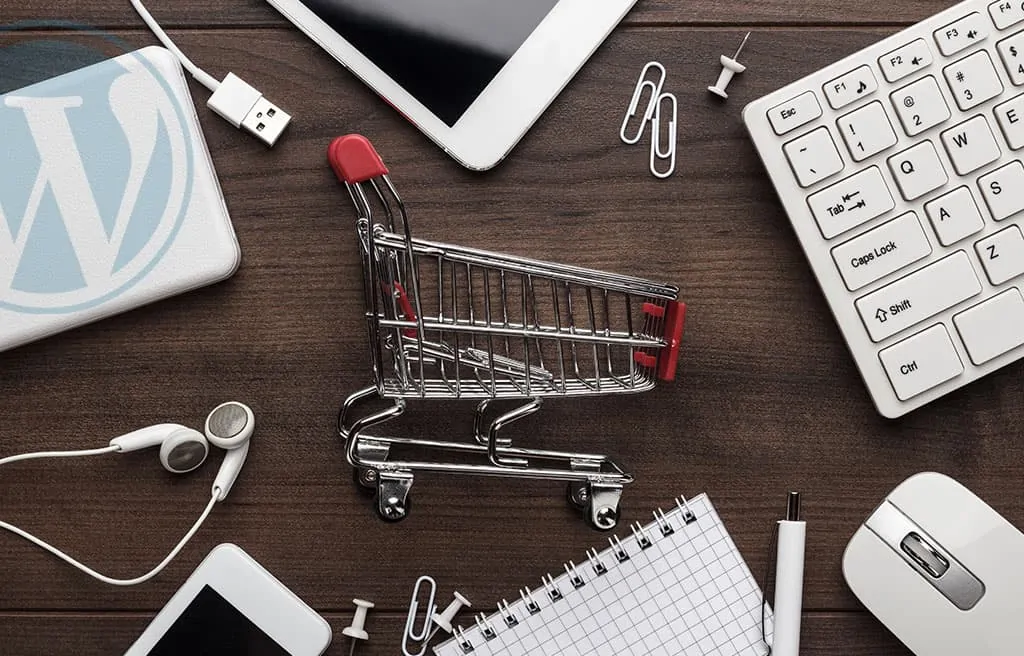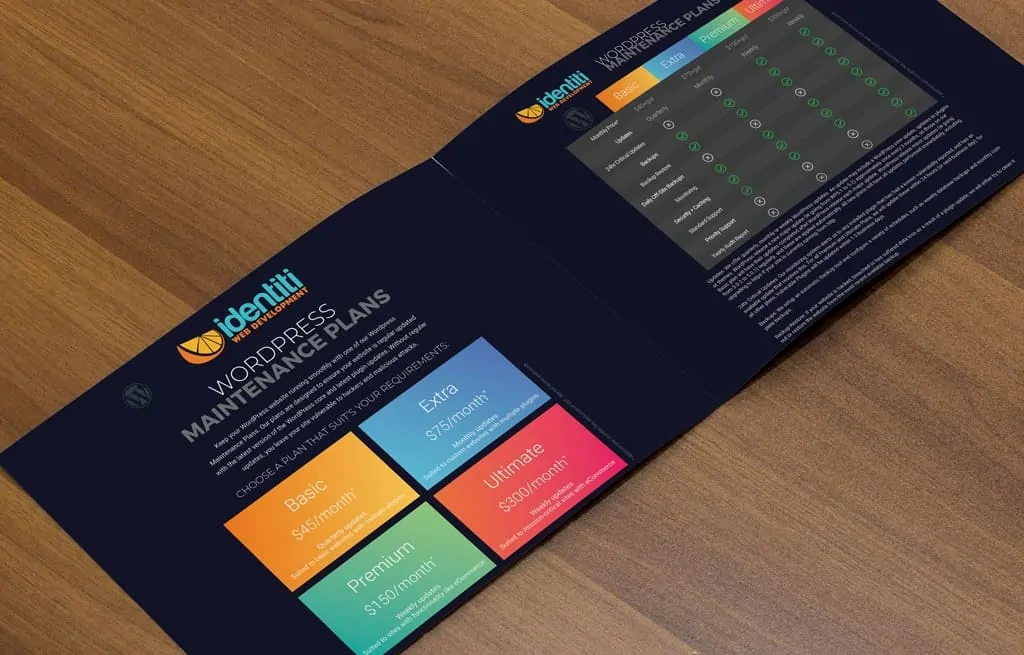 Domain Names, Email Addresses and Website Hosting
Social Media (e.g. Facebook and Twitter) integration
High quality and custom made
W3C approved website development and coding
Content Management System builds (CMS) including WordPress
User-Customisable Content and User Management
eCommerce & Online Shopping Cart Solutions
Full Google Analytics & Webmaster Tools integration
Training & Assistance for Website Management and Updates
…and anything else that you can think of!
We design websites using web standard HTML and CSS and around the back we are using PHP and (where it's required) MySQL for databases. To give the site something special we use all forms of JavaScript and CSS3 as well.
We prefer using WordPress for all of our development just because it's so amazing however if you have a strong feeling towards another CMS though, we are always happy to cater to the needs of our clients.
What you want on the website is completely up to you!