What do we do? We design and develop great websites for you and your business!
Most importantly, we create websites to your specific customisation. If you want your information to be written in a certain way, or pictures to race across the screen in a particular fashion, we can do it for you.
All of our websites are built using WordPress, a Content Management System or "CMS" which basically means that once we're done, almost anything on your site can be updated by you, allowing for more rapid content updates.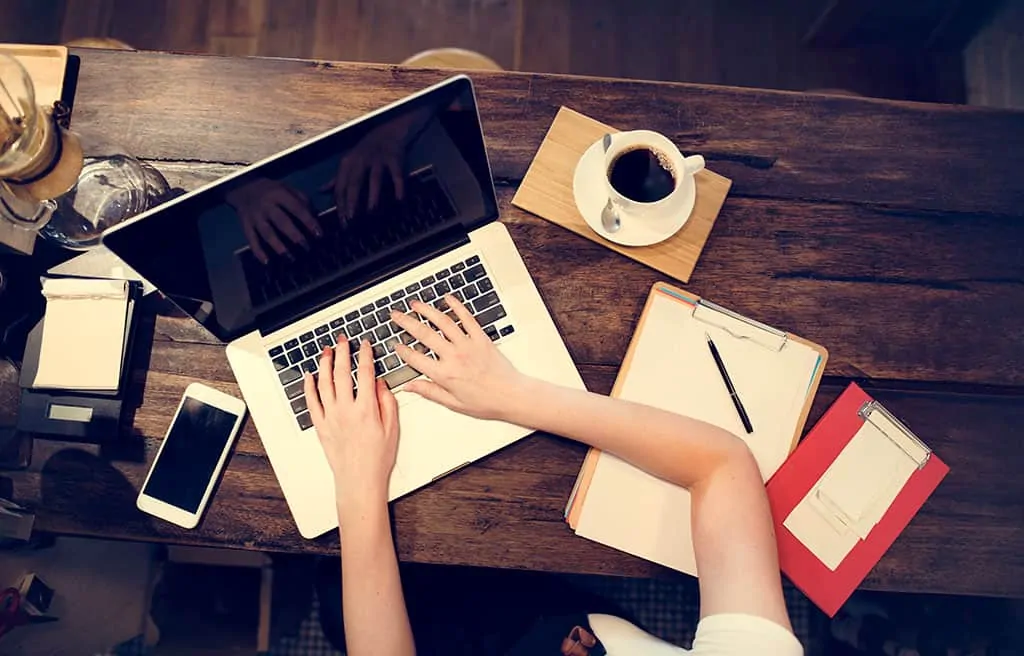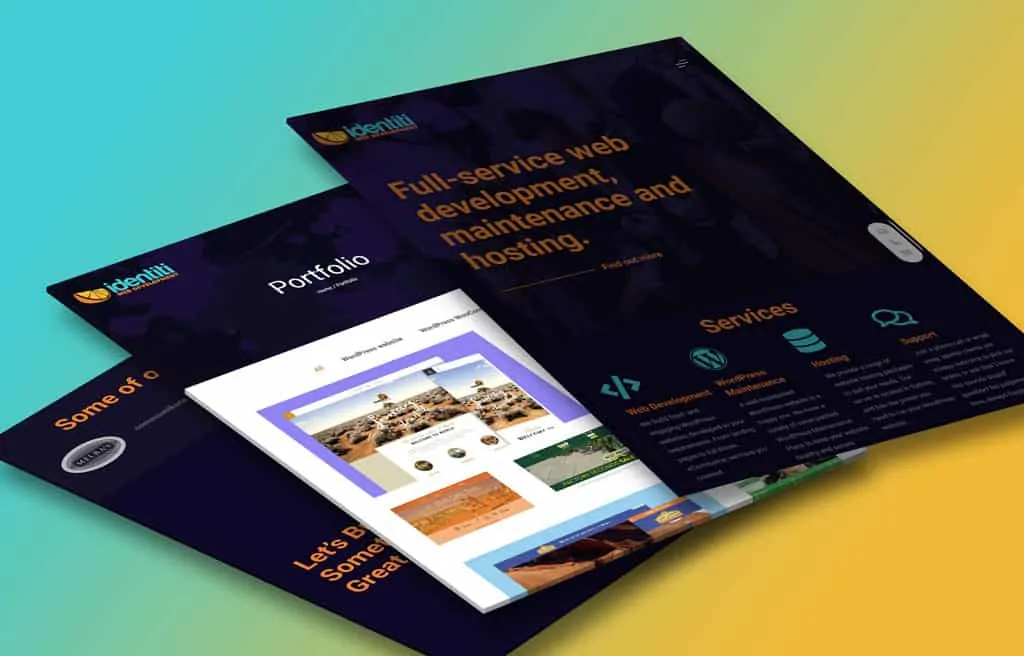 The most important thing to remember is that Identiti Web Development caters to everyone. So if you are an established business, have an idea for a new small business, or simply want to put some information online, we can help you out with a new website or any other digital requirements.
If you think you know what you want, then get started by filling out our "Get a Quote" page
Domain Names, Email Addresses and Website Hosting
Social Media (e.g. Facebook and Twitter) integration
High quality and custom made
W3C approved website development and coding
Content Management System builds (CMS) including WordPress
User-Customisable Content and User Management
eCommerce & Online Shopping Cart Solutions
Full Google Analytics & Webmaster Tools integration
Training & Assistance for Website Management and Updates
…and anything else that you can think of!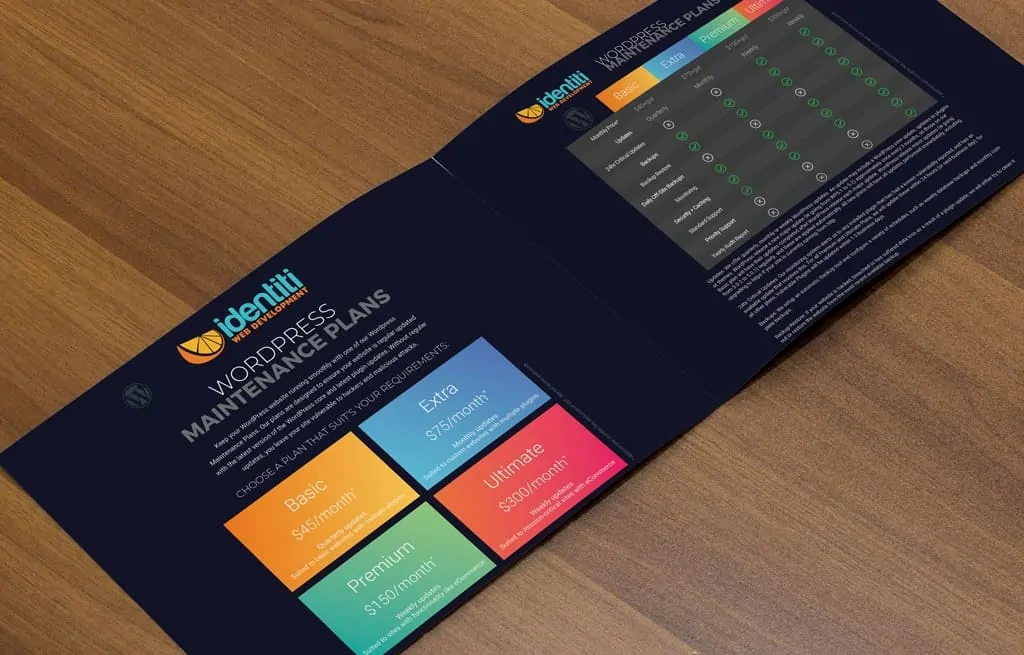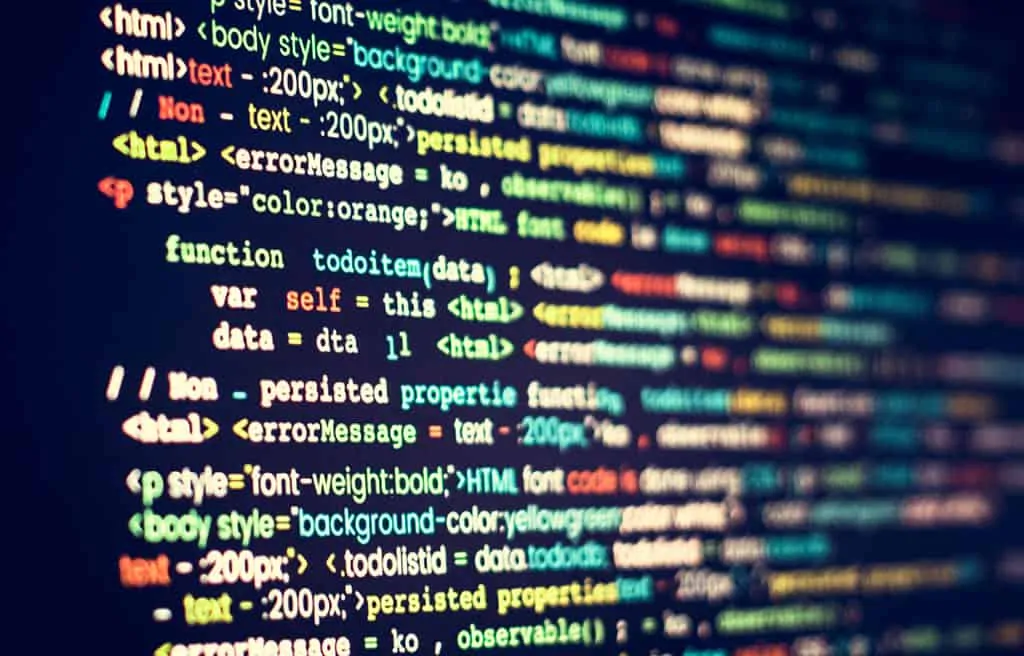 We design websites using web standard HTML and CSS and around the back we are using PHP and (where it's required) MySQL for databases. To give the site something special we use all forms of JavaScript and CSS3 as well.
We prefer using WordPress for all of our development just because it's so amazing however if you have a strong feeling towards another CMS though, we are always happy to cater to the needs of our clients.
What you want on the website is completely up to you!