Identiti Web Development now calling Prospect home!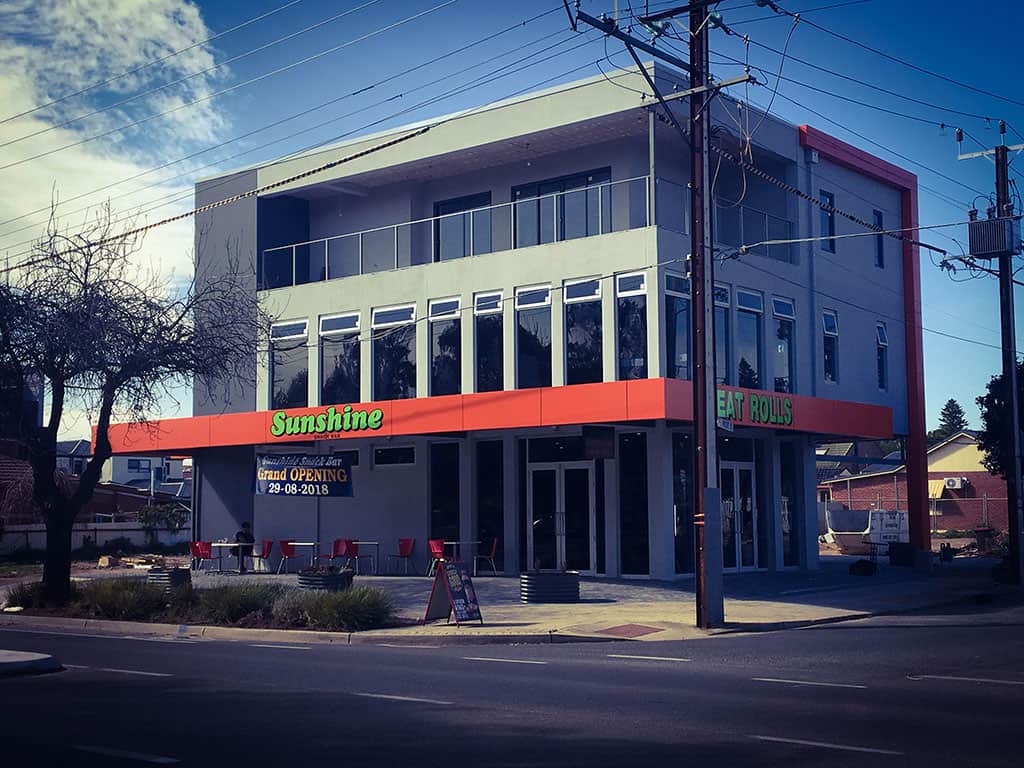 Identiti Web Development are excited to announce that we have a new home in Prospect! Our new office, located on the first floor of 105 Churchill Road, is a big open-plan space with huge windows overlooking Charles Cane Reserve. We are directly above Sunshine Deli Snackbar, who are well-known as possibly the best Vietnamese Rolls in Adelaide.
Our new address is Level 1, 105 Churchill Road, Prospect. Feel free to drop in and meet the team and our new space, have a coffee or Vietnamese Roll, and discuss your web development requirements for 2019!