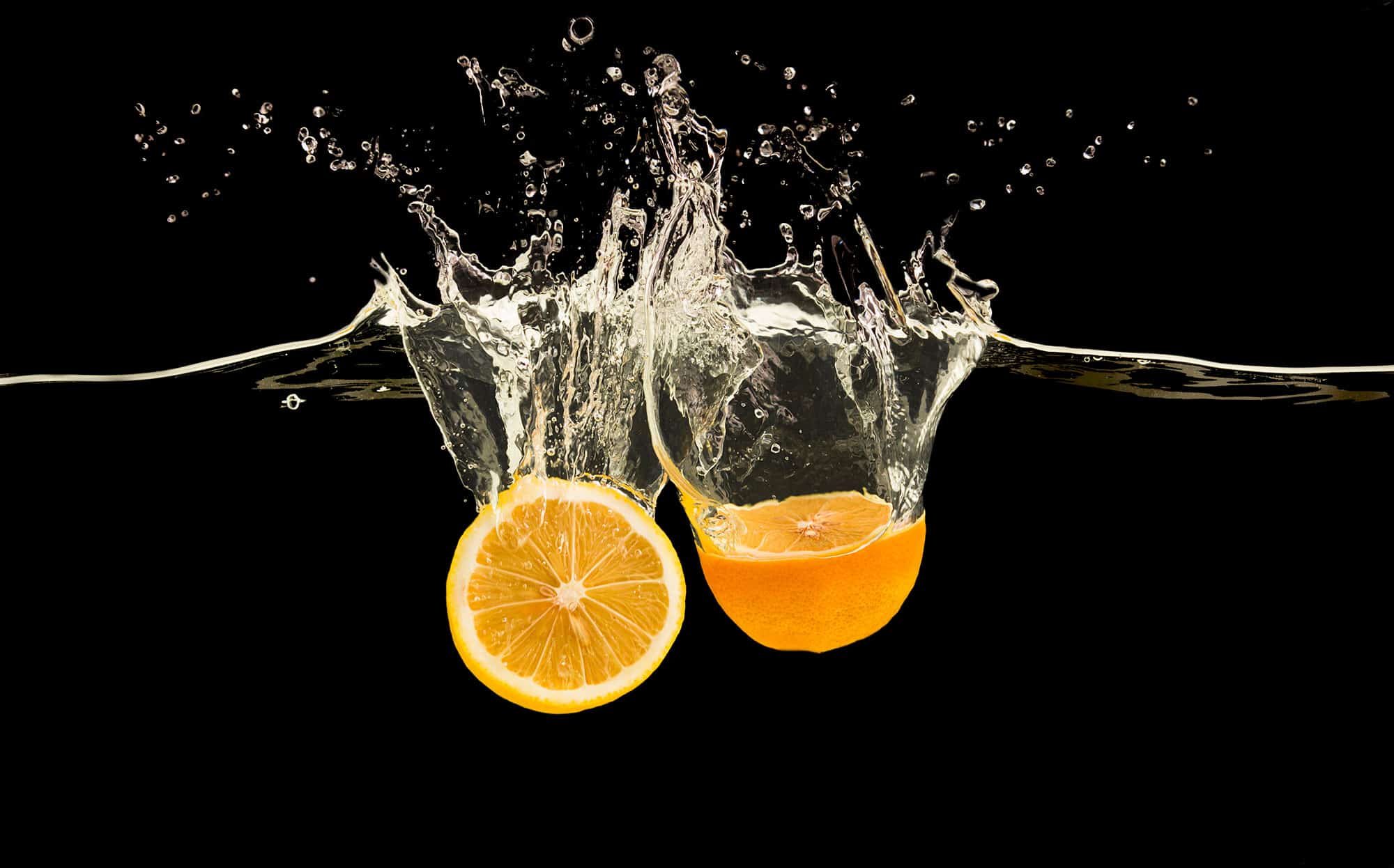 Hello from the internet & welcome to Identiti Web Development!
Well as you can see, we've finally got ourselves a brand new website, with a brand new logo.
Business is booming with word of mouth referrals becoming an excellent source of new work both in Adelaide and abroad!
Thank you very much to Vladimir Kolar for our brand new logo! While an orange isn't a normal logo for  website design company, Vladamir used some creative license to turn what was requested ("an orange logo") into something more literal!
Please comment below if you have anything to say, but stay tuned for updates!
@IDWebDev